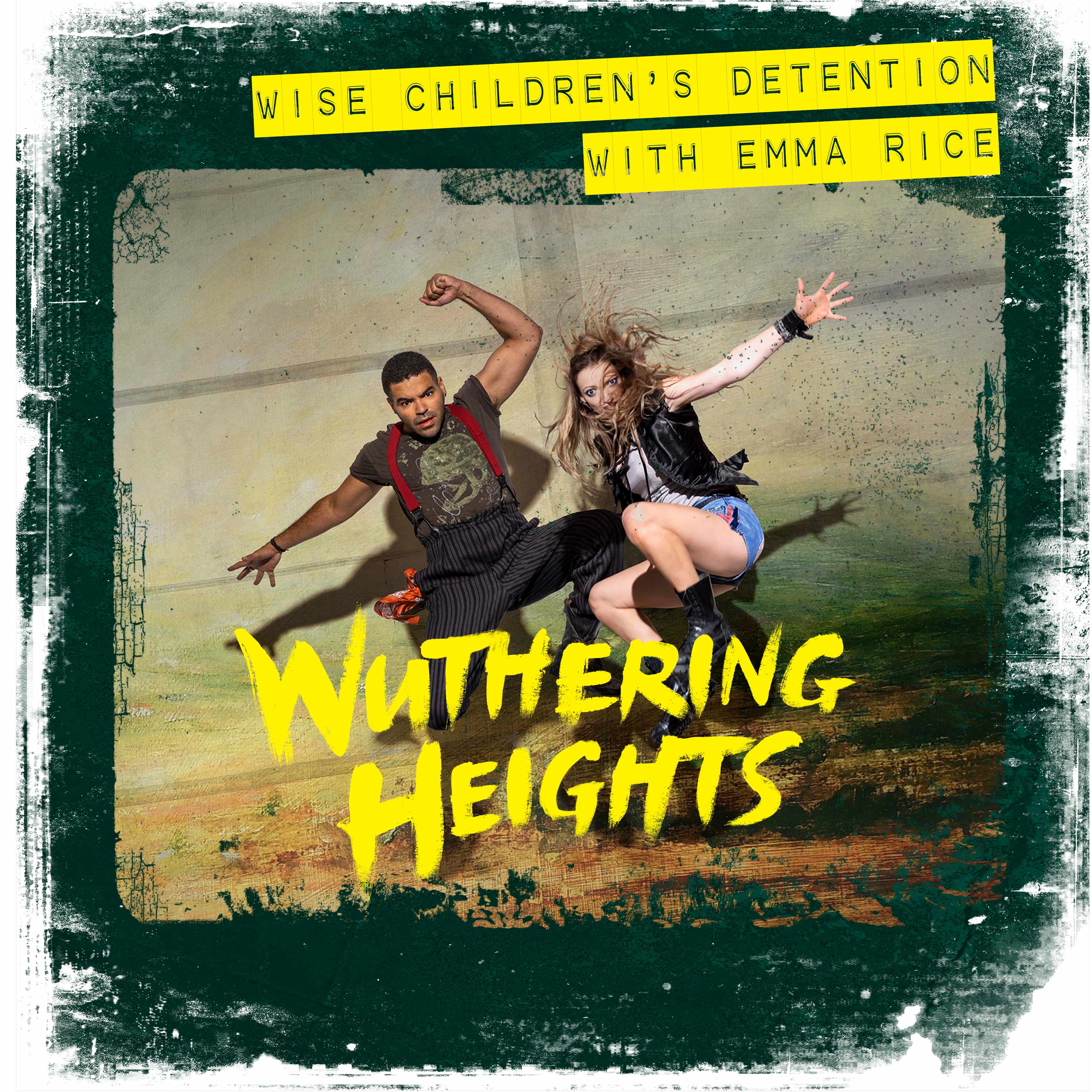 In this extraordinary episode, our intrepid artistic director, Emma Rice heads north armed with her fluffy mic, notebook and jumper in order to find her Cathy, her Heathcliff and her Moors as she starts work on Wuthering Heights. 
Battling the wind and rain Emma gets to grips with the Brontë's, the brutality and the tragedy of this most epic tale. 
This is one of the most intimate and bravest podcasts we've ever released. A true insight into the writing process.  Just Emma, alone on the Moors.