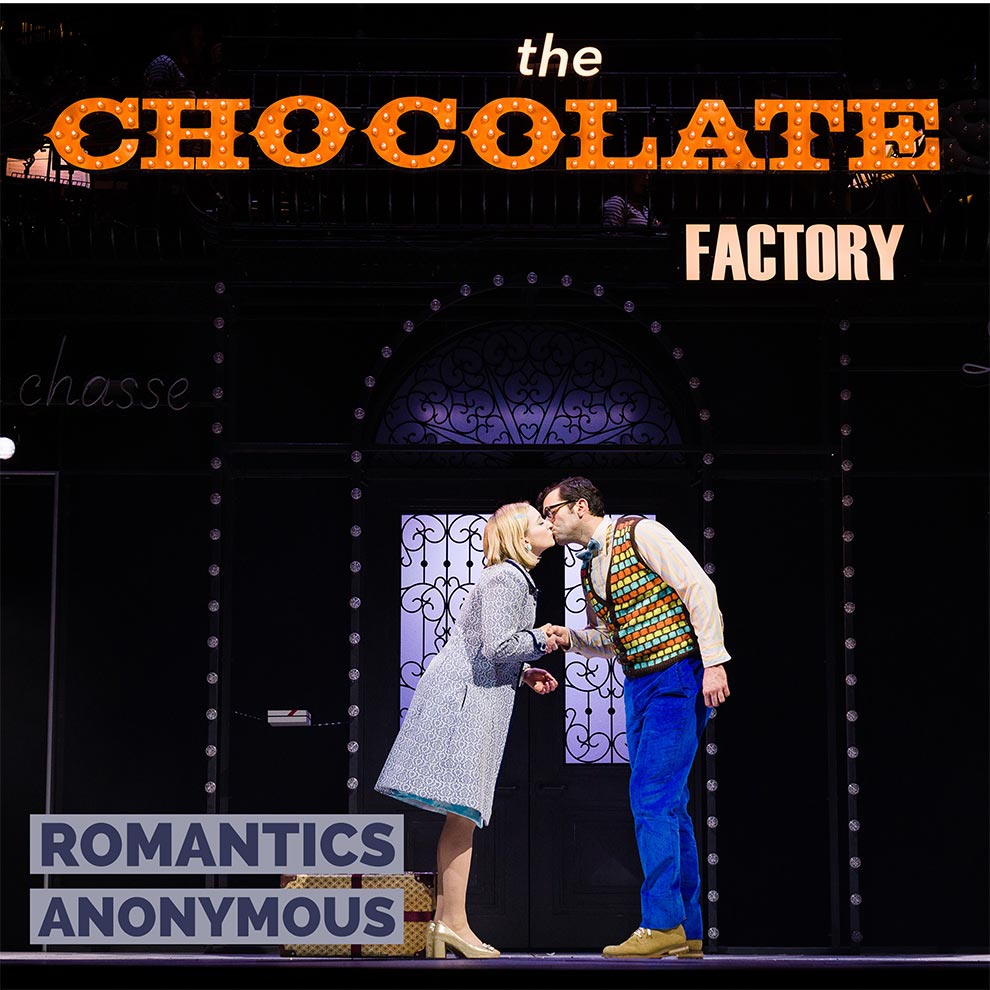 As you may know, we were just about to head to the airport and fly to LA with our musical Romantics Anonymous just as Lockdown v1 was announced. A few months, lots of research and plenty of on-line shopping later, we launched Wise TV and broadcast Romantics Anonymous around the world from the Bristol Old Vic stage - where it had all started. 
In this special one-off episode, Emma Rice sits down with Exec Producer Poppy Keeling and Technical Director Simon Baker to explain how it was done. 
You can find out all about our adventure here
(This podcast includes some exclusive clips from the show).